We've set out a few rules of the road to help Roadsalt keep in shape out there. You might be a content creator, journalist,  photographer or graphic designer – and we hope this helps you out.
Image style
Image library
Typography
Logo files
Logo usage
Colour palette
Press releases
Photographic image style
Roadsalt is a recovery bath product that aims to sooth muscles and purge toxins picked up after an intense spells running or cycling on modern roads.
The bath is opaque black, has a pungent and intense aroma and requires rinsing from the bath. It's not a beauty or cosmetic product. It is intended to provide a simple natural remedy after extreme exhersions. It's a hardcore bath after hardcore activity.
We currently employ 2 key image styles. The Road and The Recovery
It is the hardcore activity that Roadsalt's first image style intends to capture. Defining characteristics of the style include:
Black and white or, on exception very low colour saturation.

 A strong contrast to emphasise the harsh environment

Grain – enough to evoke the grit of the runner / road without losing richness to black expanses.
These should be achieved on camera as much as possible rather than filters.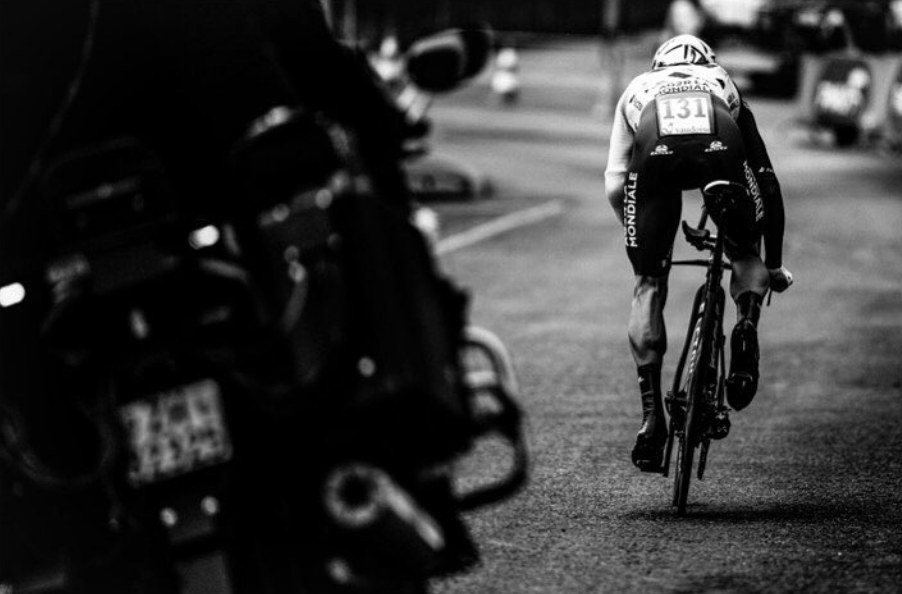 Composition
To accentuate urban environments ( and to juxtapose curving / diminishing roads) hard geometry, rectilinear shapes can be sought when composing. This could use signage, traffic, bike parts, architecture or other hard lines. Stark geometric choices, aiming for a third of solid space / plains.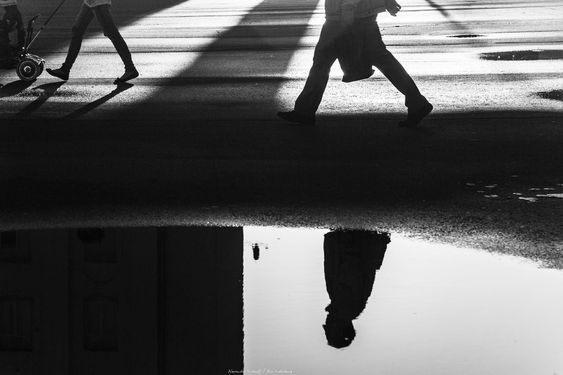 Themes
We've developed a few themes to aid process.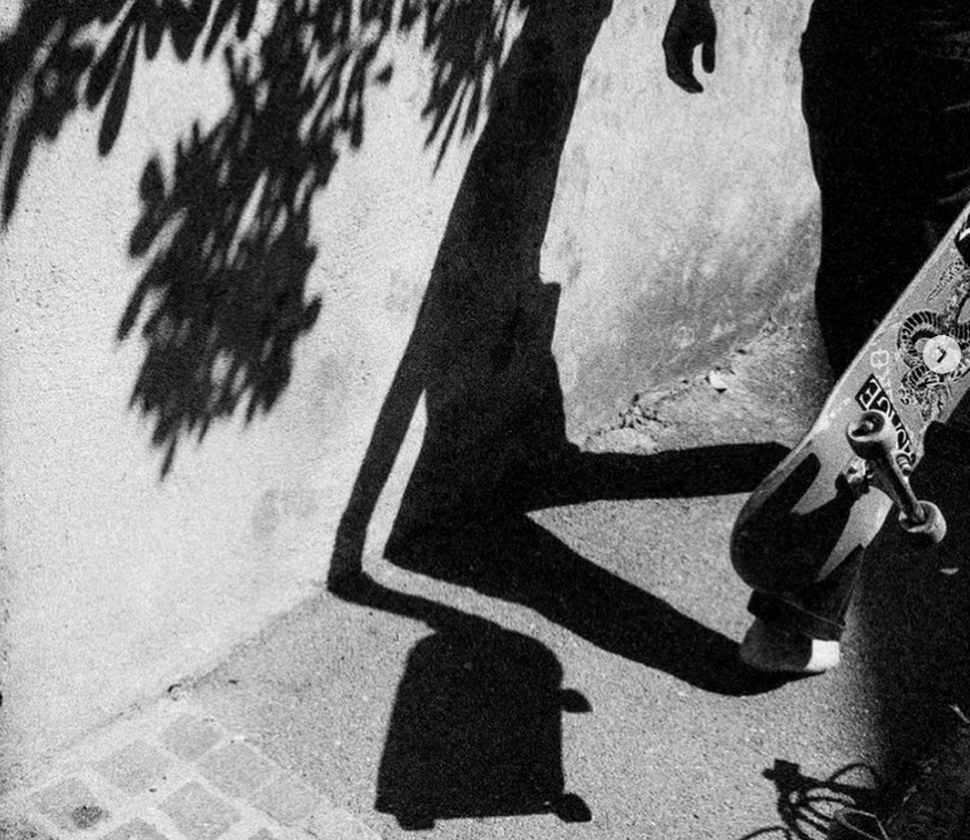 Shadows –
A rider's sillhouette can be a fascination or distraction on the road – always a companion and good to capture.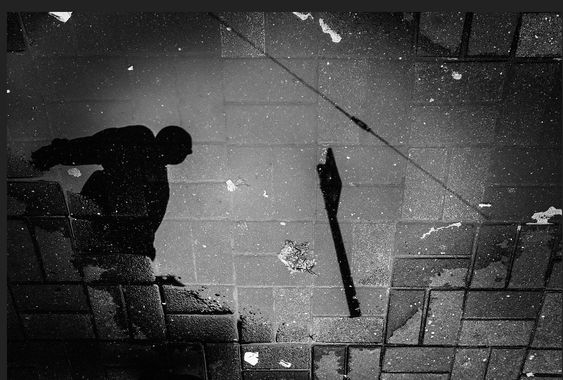 Reflections –
Roadsalt in itself is a dark pool – if available, puddles/other can be used to obscure lines, show architecture immediately on expanses of road surfaces. These fluid shapes are often slashed by neighbouring kerb stones.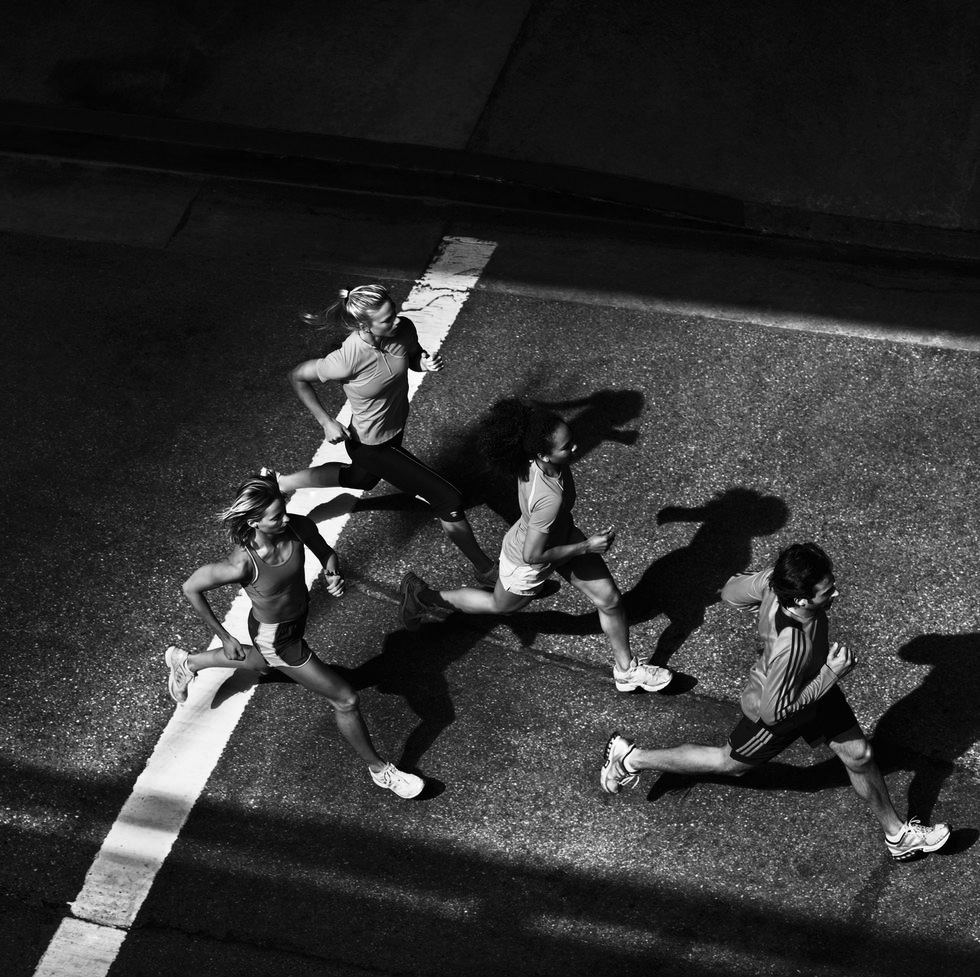 Intersections –
Consider intersecting lines, junctions and the crossings of tracks on roads.